Customer Success
·
Stockholm
Small business Customer Success Manager 🤩
Be part of an amazing journey 🚀 and focus on what's most important to us - our customers 😍
Let's build the future together!
Teamtailor is an Employer Branding and an ATS SaaS platform used by over 4 000 companies, 150.000 users in 90 countries around the world 🌏.
Working at Teamtailor means working at a young, international, and fast-paced tech company that offers an ideal workplace for those who want to have a real impact on the growth of an organization and are craving for responsibilities. It also means having lots of fun 🥳
Building a diverse team with various backgrounds and expertise is at the core of Teamtailor since its very beginning and is truly part of its strength today! There are no typical profiles, each and every team member shares our vision and wants to be part of its success :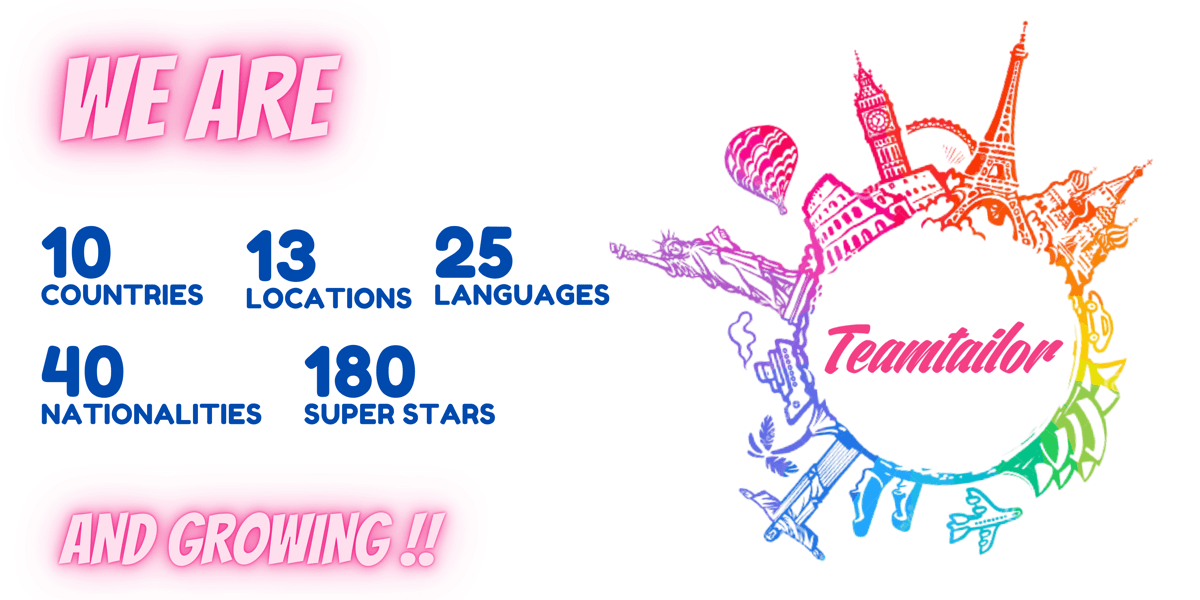 That's why we're expanding our Customer Success department and looking for a Small business Customer Success Manager. Our mission is to have the most satisfied customers and we are looking for a person who will work with high volume of customers and to ensure their success in Teamtailor 👊🏽

In this role your main focus will be to track customers accounts & health to ensure they get the value of Teamtailor, and be a part of our different focus teams when it comes to webinars, workshops, creating content & product tours - You will be in charge of a large customer base.
We are right now 32 people in our Customer Success department, located in Sweden, Finland, and the UK 👨‍👩‍👧‍👦  We work towards team goals, with renewals and happy customers as our main focus!
Your key responsibilities will be to: 
Track customers accounts & health to identify churn risk and work actively to prevent that risk
Track customers accounts & health to proactive give best practice to make sure they utilise the platform
Collect and analyze customers feedback and present internally
Together develop and improve ways of working with customer satisfaction 
Create useful content for customers and internal use
Be a part of focus teams: webinar, content & tours
Work proactively with renewals
Find new business opportunities with our existing customers, in the form of expansion sales, upselling/cross-selling
As a Small business Customer Success Manager at Teamtailor you will be offered:
Incredible development opportunities 
Responsibility for your own customer base
The opportunity to work with the market's best product 
Fixed salary with commission structure 
Be part of a great team
Is this you?
Experience within sales and technical customer support from the SaaS industry
Experience from the HR/Recruitment industry 
A hobby "tech-savvy" person
Fluent in Swedish & English
A ping pong professional 🏓... we're kidding! But we do like to play
We value your personality and we believe you're passionate about your work, ambitious and work hard to reach your own goals! 


Interested? 😃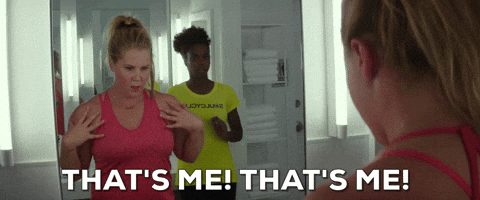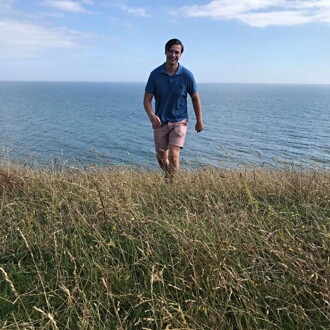 Contact
Fredrik Emsjö
Head of Customer Success – Customer Success
Related jobs
Workplace & Culture
Our guiding stars are to be: different, modern & personal. This goes into everything we do, from how we talk to customers, how we work and who we hire. We want to have a lot of fun doing what we love, and we make sure to celebrate every success.
Drop by one of our offices and say hello and meet our team – coffee is on us ☕️
About Teamtailor
Teamtailor is developing an employer branding platform. We help companies market themselves as an attractive workplace, engage their employees and improve their recruiting process. All in one easy to use web service. Over 250,000 people are using our tool to grow their companies.
Already working at Teamtailor?
Let's recruit together and find your next colleague.