Shahin Soltani
Head of Sales – Sales
Hi Guys! My name is Shahin and I've been working at Teamtailor for over 6 years now.
I love cooking food, Traveling and all the other stuff that people write about on their dating profiles 😅
I've been eating my way through London for the last 4 years and counting.
During the Pandemic, I've gained the same weight as 2 newborn babies 👶🏽
Here are some pictures of my food and travels.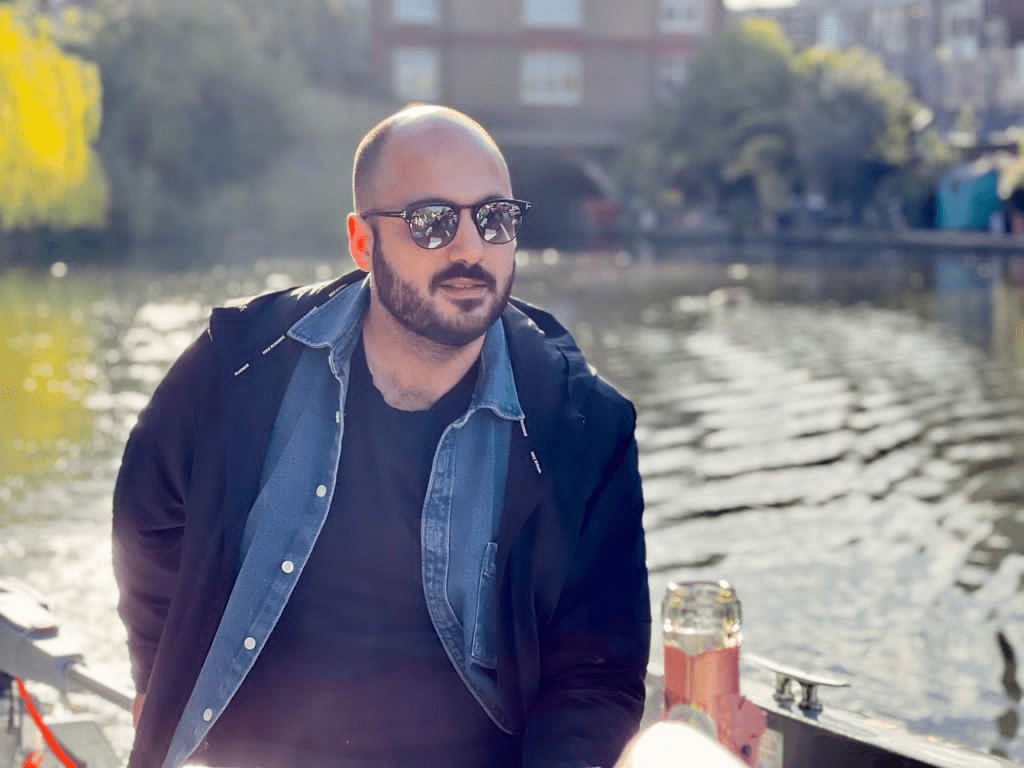 I'M THE CAPTAIN NOW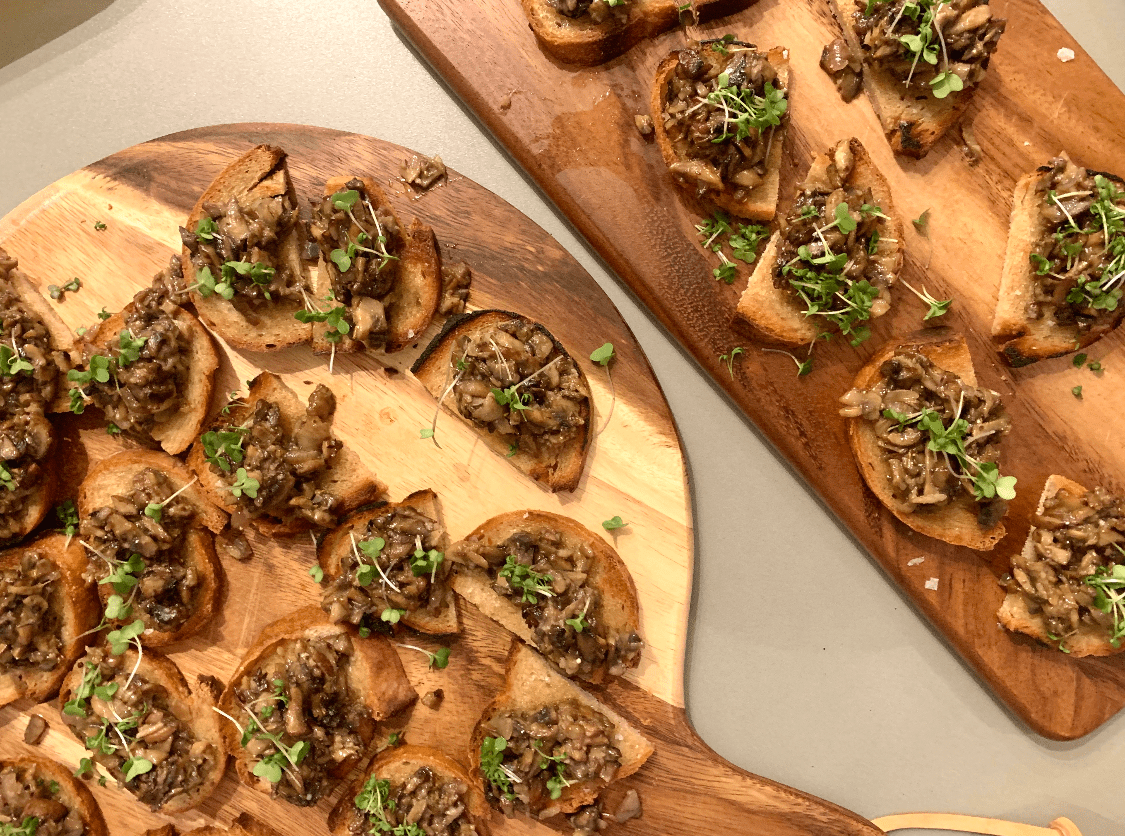 Mushroom Toasts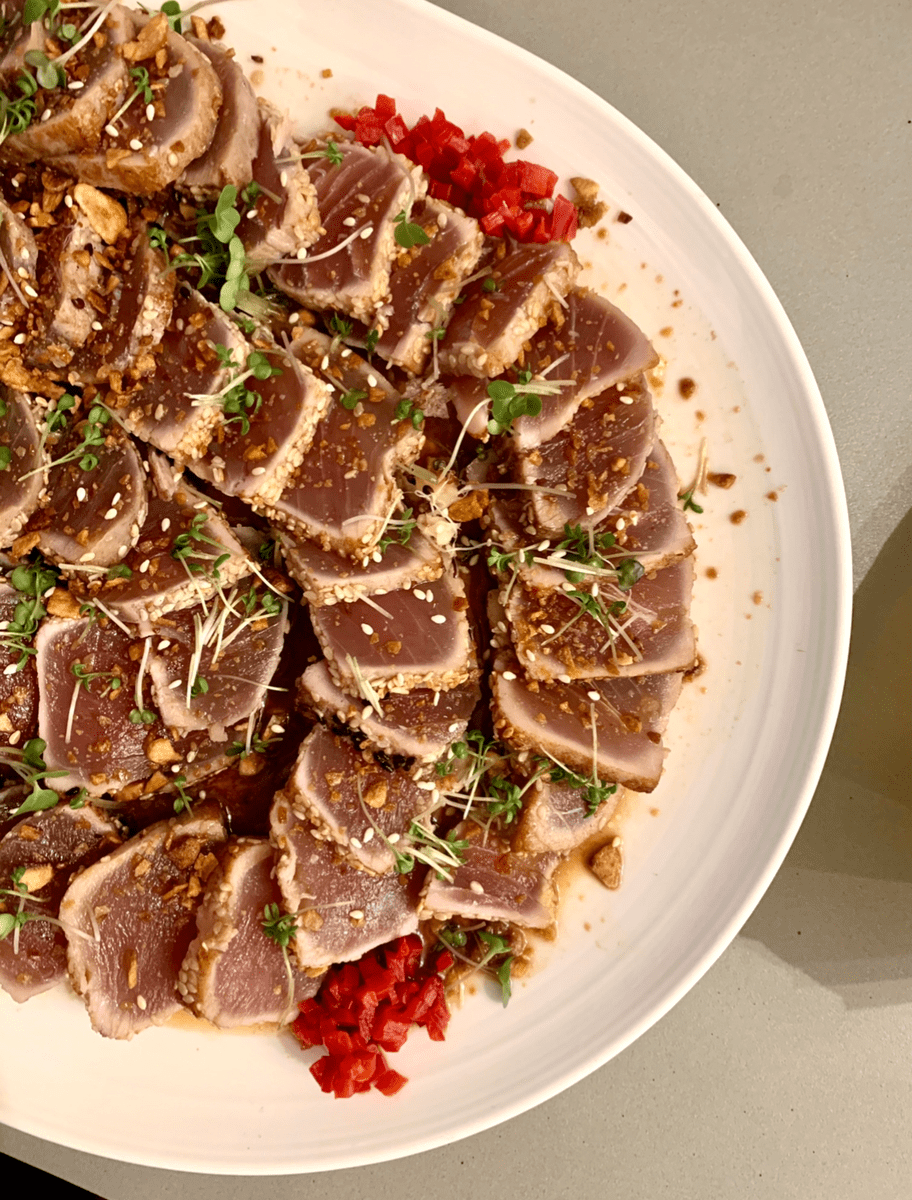 Tuna Tataki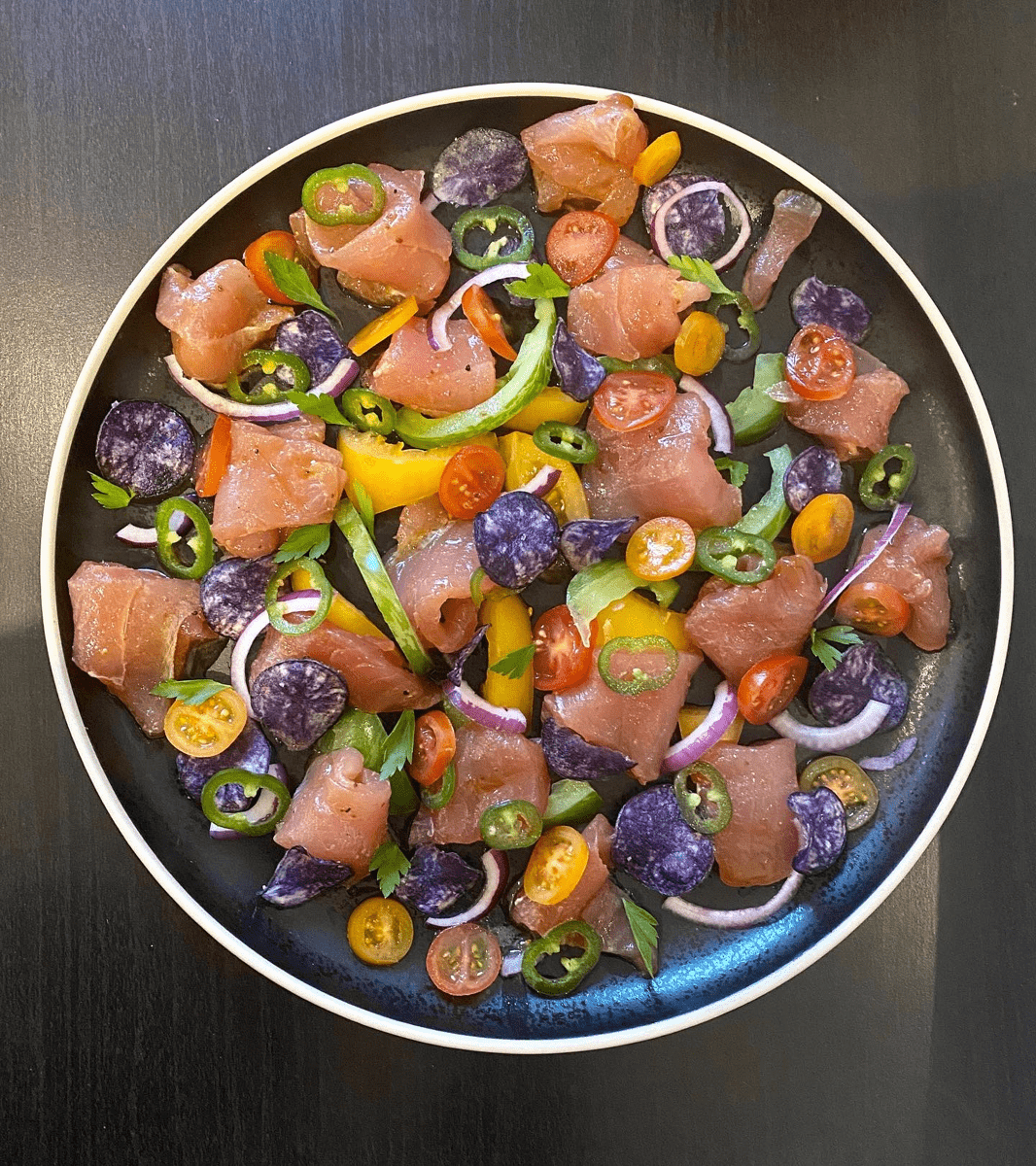 Tuna Sashimi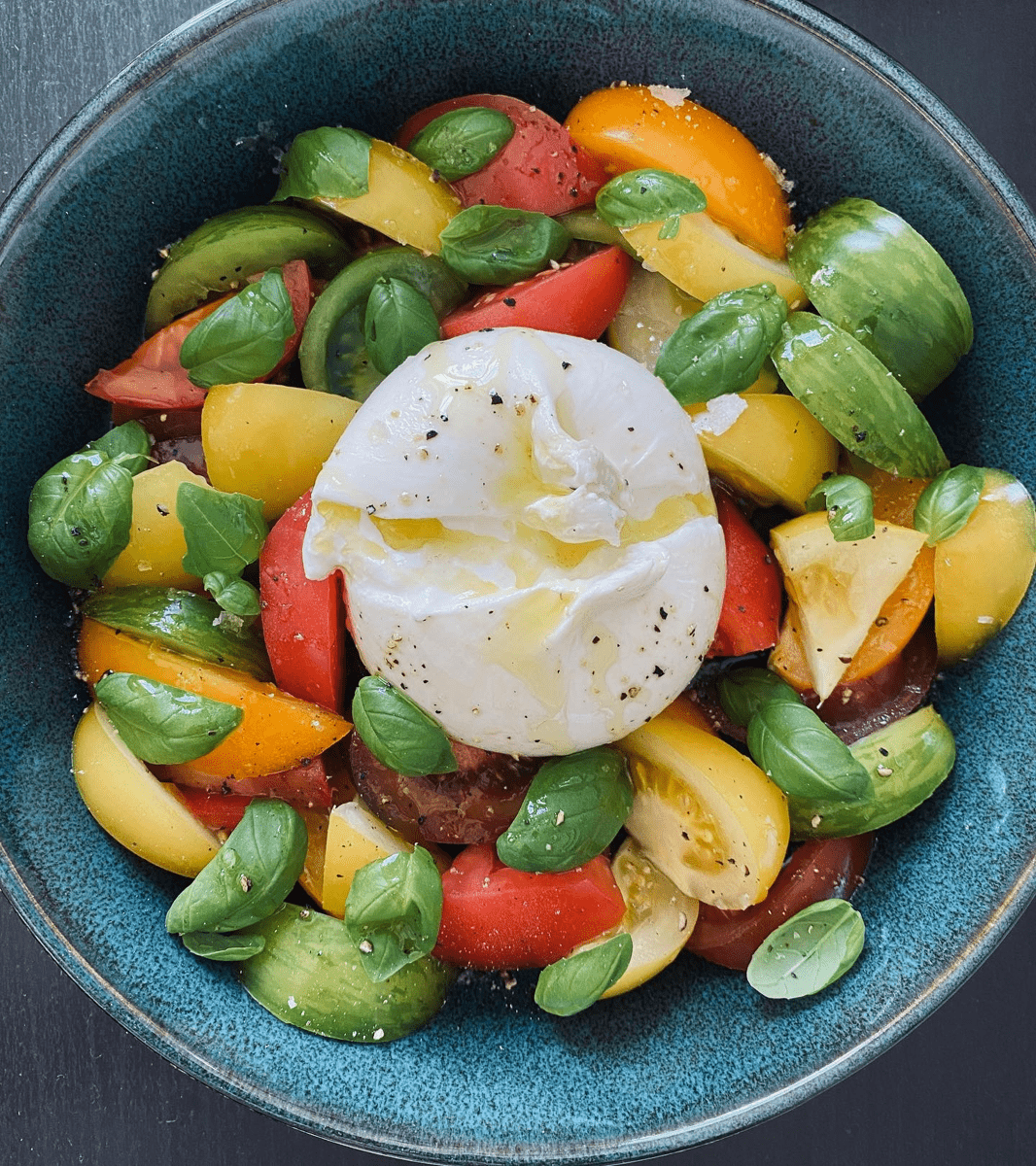 Burrata & Tomatoes

Me being a Hobbit in New Zealand

🇯🇵🌳