Department
Customer Support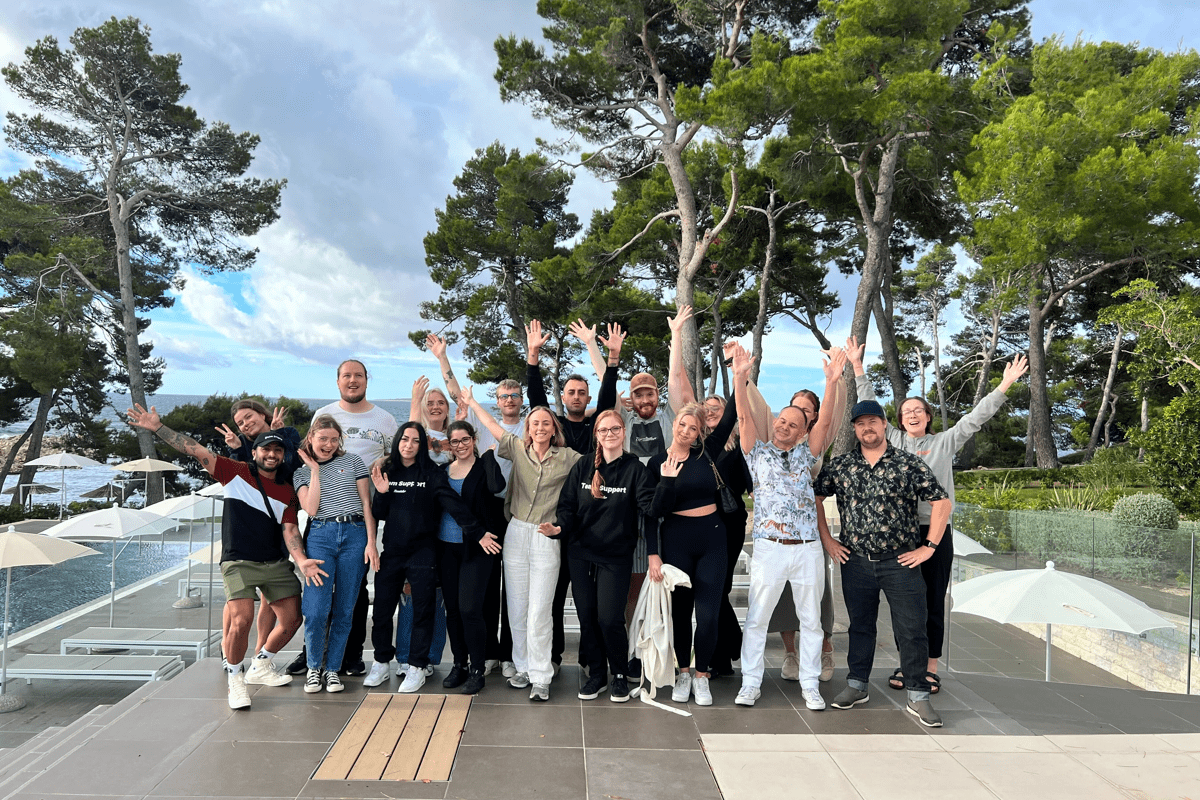 We are the product experts, problem solvers, pro communicators, gif masters, the voice of the customer and face of Teamtailor. In short, we are the Support!
Check out all the fun we have at our office
This is Teamtailor
Take a look at what we're building
Our Stockholm HQ
If you're based in Stockholm or just visiting, come say hi!
We're going places
Every year we try to gather everyone for a trip, like this one to Croatia