Promote your career to the next level ✨
We help our clients find the right candidates through the power of social recruiting, with the click of a button. Together we have worked with everything from big global brands to smaller local shops.
Building a team of happy & fullfilled people has always been a goal and something that my team and I strive towards on a daily basis. Working in a fast-growing and ever changing company requires you to be open to change and have the ability to find solutions, this is something that we in the promote team are no strangers to.
Besides slaying it in social media marketing, we're also the highest ranked ping-pong team in the Stockholm office.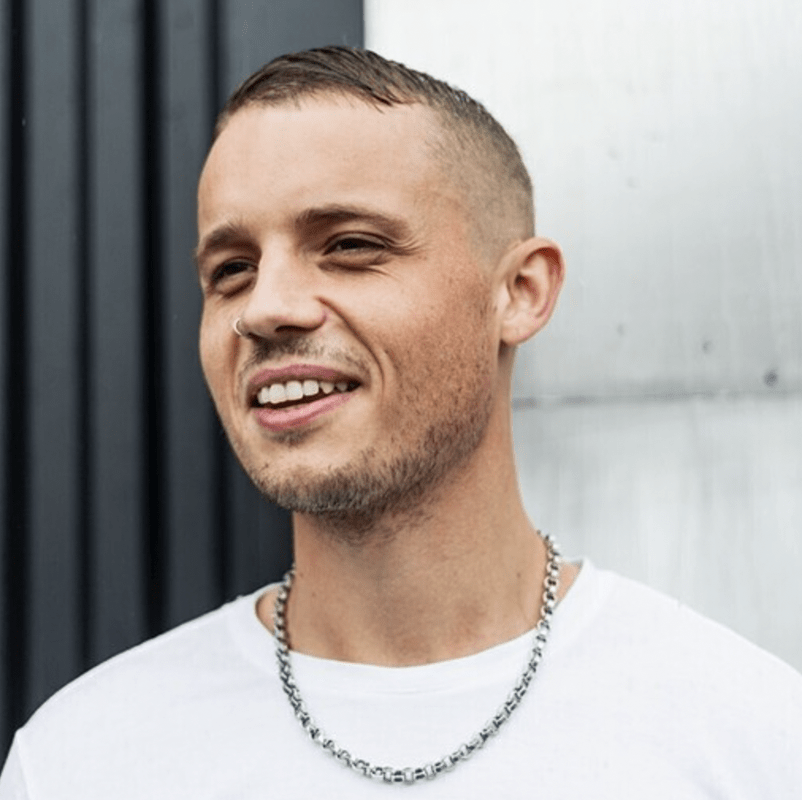 A word from Daniel
"My name is Daniel, I'm a part-time nerd with a passion for tattoos & coffee. Before Teamtailor I worked in a global marketing agency, handling big brands social media purchases and guiding them in the world of all things social and before that I worked in IT. Teamtailor has allowed me to focus on both of my strengths - marketing & tech. Also, considering that my team is the highest ranked ping-pong team in the Stockholm office and that I'm the highest ranked player within my team I guess you could also say that I'm the highest ranked ping-pong player in Teamtailor."

Daniel Ljungqvist
Promote Manager
This is Teamtailor
Take a look at what we're building
Our Stockholm HQ
If you're based in Stockholm or just visiting, come say hi!
We're going places
Every year we try to gather everyone for a trip, like this one to Croatia