Our product leads the way
We push innovation and focus on details in everything we do. We're product-driven and use the latest tech to push recruitment further than it's ever been before. We try to spend 50% of our time finding solutions to problems our users have expressed that they have, and 50% on innovating and realizing brand new ideas.
We want to surprise our users by giving them an unexpected and personal experience.
Our core values
Personal

Professional business relationships are boring, being personal is fun. We value staying true to ourselves.


Different

We make the choice to stand out. Following someone else's path has never been an option.

Kind

Being kind matters — it's more important than growth and revenue. This is what makes us and our users smile.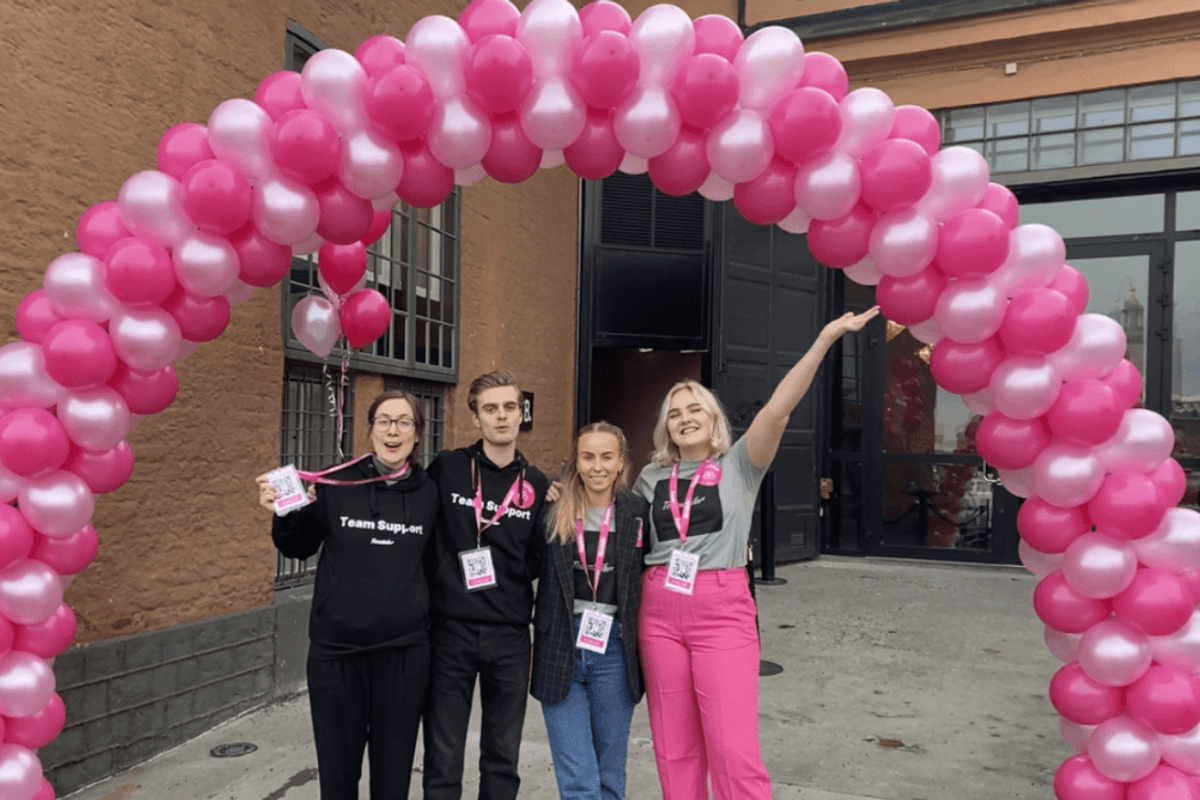 Our mission
We build software and provide the best user experience that helps companies and people interact with each other in a better way.
One company at a time.
Our vision
To create a world where everyone wakes up and goes to work with a smile on their face.
Helping companies grow is our passion
We commit to making our users and their companies look their best for potential candidates. We only grow if our users succeed — we are dedicated to giving users all the tools they need to recruit successfully. We love to help make them feel like heroes at their companies ❤️
We want companies to get more time to spend on the relationships between their teams and candidates, and improve the overall quality of their recruitment experience.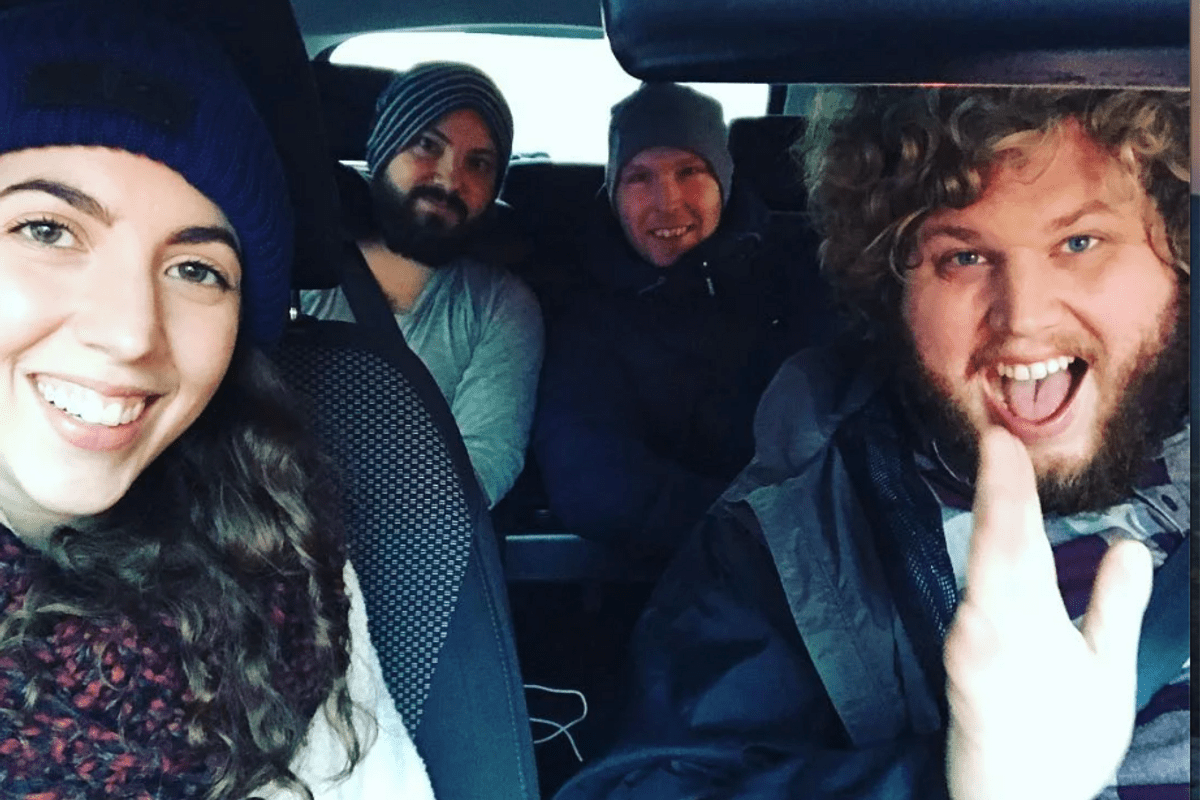 Striving to create smiles
One third of your life will be spent working or at your workplace. How we decide to spend such a large part of our limited time on this planet should be one of the most important decisions of our lives.
We want work to be a joyful part of your life that gives you energy and makes you happy. Our goals as a company are to have happy users, happy team and growth.
Kindness as a core value
We see ourselves as the opposite of the fancy party — we are the cozy gathering with your best friends in a relaxed environment, where everyone can be themselves. This feeling is present in everything we do; words, visuals and strategy.

We want to be the place where people can be personal and have a good time — it's all about warmth, empathy and kindness. We communicate with each other and others in a genuine and personal way.
Words from our users
"Teamtailor is a very user friendly program and easy to understand. Literally took me few hours to learn and use independently. "

"smooth, easy to use and always good customer support."

"We are really happy with the tool. It has given our team more freedom and extra time to dedicate to other topics and has given our recruitment and selection process a better external image to our candidates. "
Dedicated to be the best companion
We aim to provide our users with everything they need to stay ahead of the competition. We are enabling companies to market themselves and give candidates what they want. Supporting all users on every level within the company is essential to us.
Teamtailor is here as a partner and a friend to our users, and we cheer them on as they grow.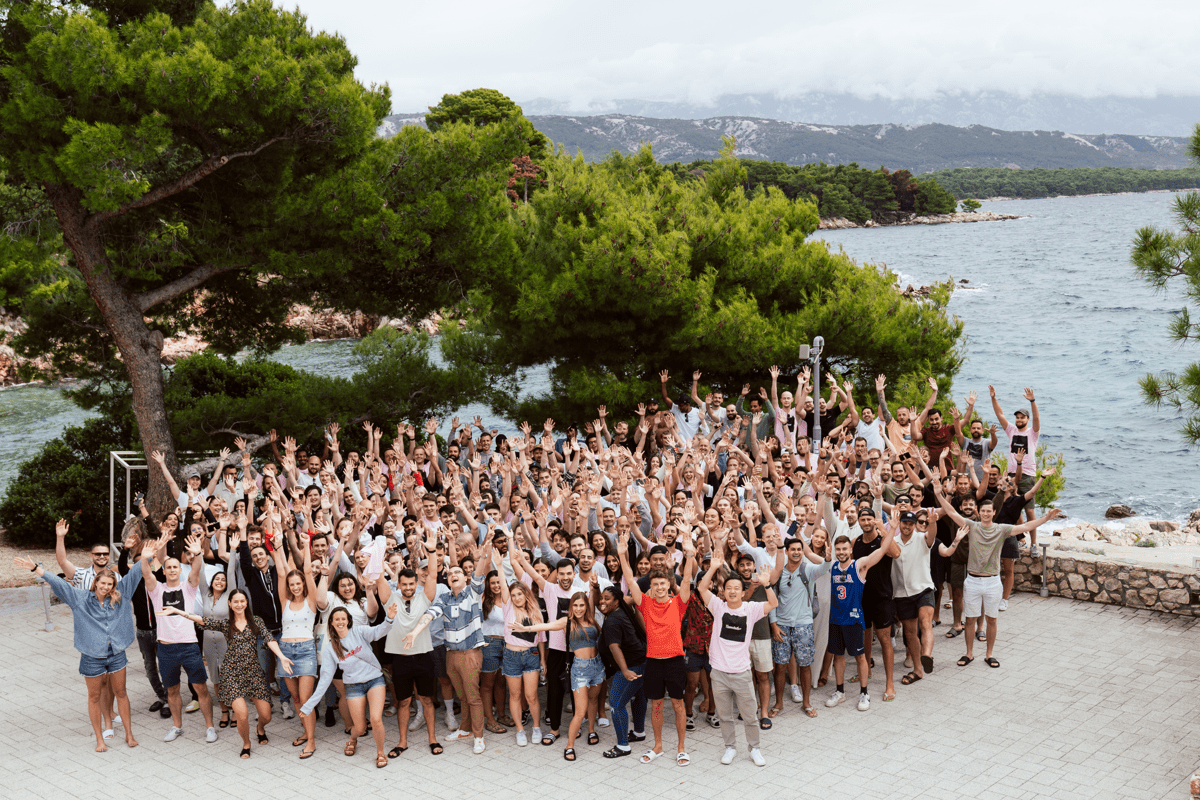 Putting words into action
Teamtailor is not just a piece of software, it's a way of working. We want everyone to be included in the recruitment processes, so with us our users can invite an unlimited amount of team members. Our product team works in 8 weeks cycles, releasing new features and improvements continuously.
We help companies grow by focusing on what matters the most — their candidates.