Selling you your dream role ✨
We're disrupting the HR space by helping our clients to better their employer branding and candidate attraction, whilst providing new and intuitive ways of improving processes.

Our global sales team consists of 90 people spread across Sweden, UK, France, Finland, Spain, Colombia, USA and Australia. We're a diverse team representing over 40 countries and 25 languages! 🌍
We work in a collaborative way, regularly cross learning within a flat hierarchical system where autonomy and meritocracy are championed. Working in Sales for Teamtailor you learn about businesses as a whole, joining forces with all departments to provide our clients with the best solutions.

If you want to be on the forefront of HR Tech and be part of something truly momentous…...come join us!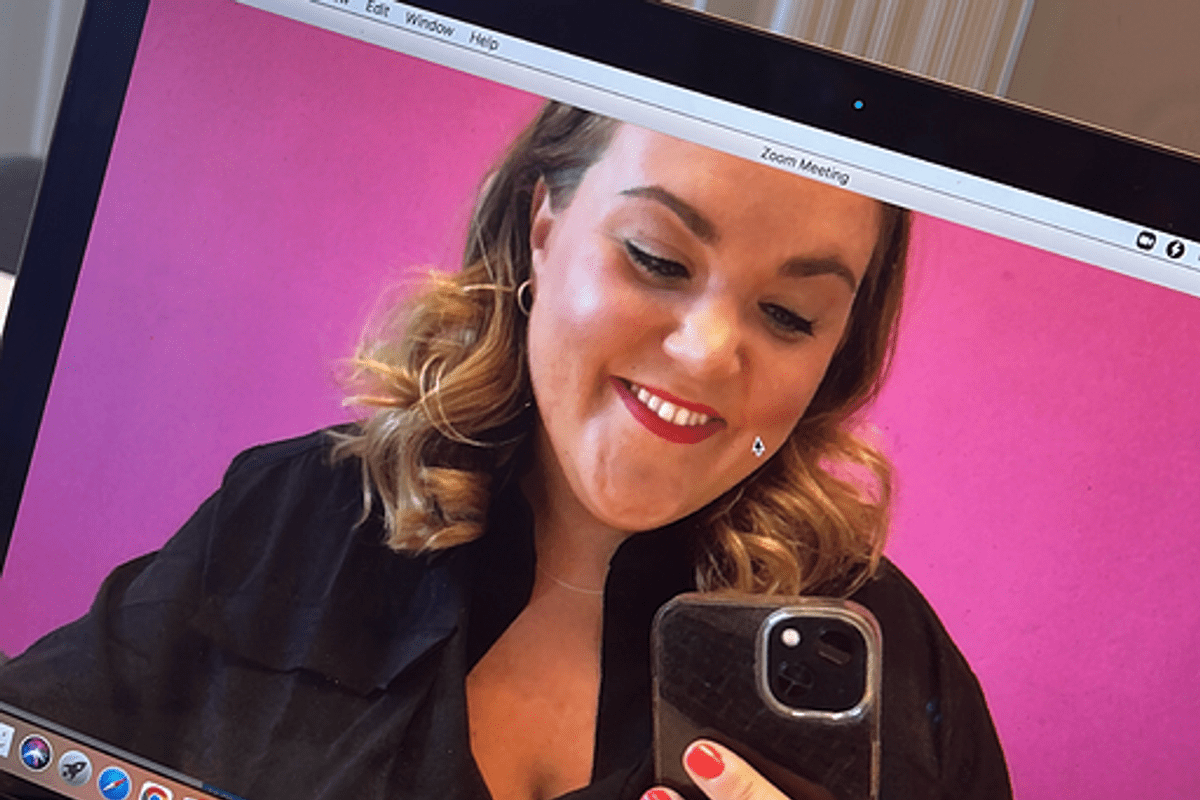 A word from Amanda Funk
"We are the ones that help Teamtailor paint the world pink by welcoming customers to our fantastic platform. If you ask me, I would say that selling Teamtailor is the best sales job in the world. But obviously, I'm biased. Working with sales in Teamtailor means getting 120+ fantastic colleagues with the same passion as you: Sales. If you like working with your own responsibilities, setting your own calendar
and high-paced, we have the job for you. Don't hesitate to reach out if you have any questions"

Amanda Funk
Head of Sales

Open roles
Does one of the below roles sound like the perfect fit for you?
Apply now and get in touch 🎈
One of the best tech industry I've worked at in London down to the people that work there. Senior leadership are approachable and super friendly which filters down to the people below and middle management. I have been fortunate to have been surrounded by great individuals; some of whom really care about their jobs and are generous in sharing knowledge for the purpose of making the teams better.

Areesha Malik

Team UK 🇬🇧

At Teamtailor I have the chance to be part of an amazing journey and be proud of my job. But the absolute best thing is that I have colleagues that I love and learn from every day 🎉

Kholod Hindi

Team Sweden 🇸🇪
This is Teamtailor
Take a look at what we're building
Our Stockholm HQ
If you're based in Stockholm or just visiting, come say hi!
We're going places
Every year we try to gather everyone for a trip, like this one to Croatia