Come build with us! ✨
We're a distributed team of about 40 people spread out across Sweden, Poland, Turkey, Spain, and UK. We're looking for developers both hybrid remote located near our offices, and fully remote.
We work in 8 week cycles, consisting of 6 weeks of focus work, and one week respective of improvements and innovation. The process of planning we call shaping. Our goal is to do 50% customer driven work and 50% innovation. An easy way of thinking about this is that customer driven is features or solutions that customers asking for, and innovation is when we do new things, or solve things in a new way. Sometimes the categories overlap.

We work in small teams with high autonomy to figure out the best way to design and build features. No micro-management. Our tech stack is mainly Ruby on Rails and Ember.js.
Come build with us!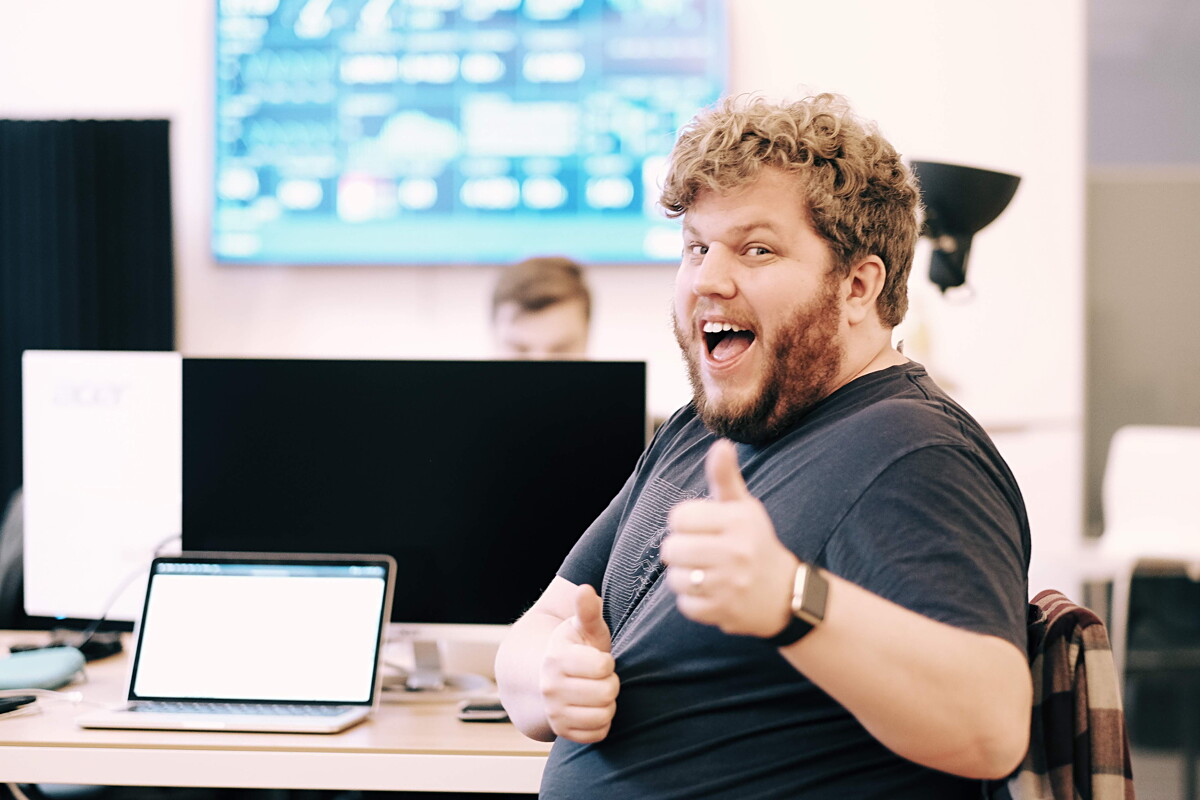 We are building a product that gets used by over 100.000 users every month. We believe in working together in a transparent environment where we all feel ownership of what we do. All while having fun together!
Open roles
Does one of the below roles sound like the perfect fit for you?
Apply now and get in touch 🎈
This is Teamtailor
Take a look at what we're building
Our Stockholm office
If you're based in Stockholm or just visiting, come say hi
We're going places
Every year we try to gather everyone for a trip, like this one to Italy