Department
IT and Security
Secure your next role ✨
We are a small (but important) team covering two quite different ares; one part focused on making Teamtailors digital workplace as smooth, fun, efficient and secure digital workplace as possible. We make sure everyone at Teamtailor has the tools to do their everyday work with as little effort as possible.

The other part of our team has the trust and confidence of our customers and stakeholders on top of our minds. We spend our time on trying to figure out (and follow up) how Teamtailor best protect our and, most importantly, our customers information.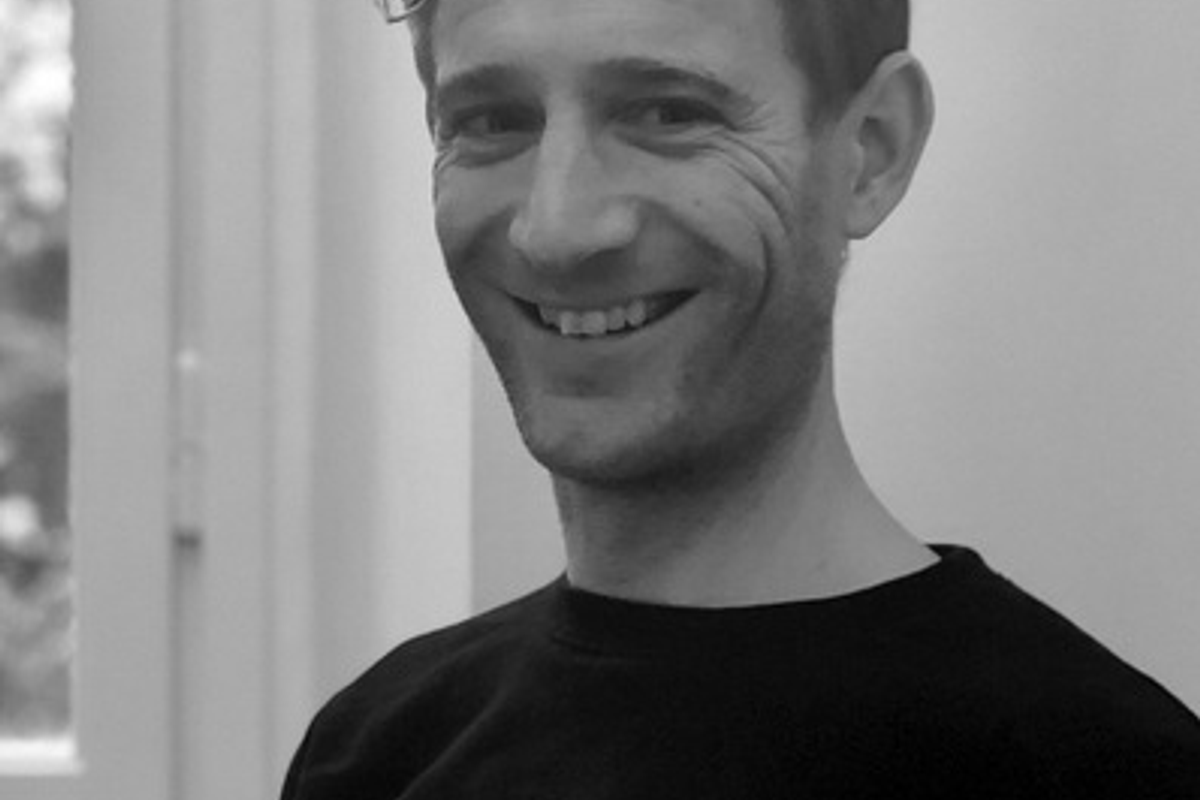 A word from Johan
"As a small team with experienced and talented members we have a lot of freedom how we organise our days and which priorities we pursue both on a personal and team level. Personally I want to work in and contribute to a work environment where we help each other, are accountable, have fun, learn new stuff and always have an eye on how we can improve what we do."

Johan Tempelman
Chief Information Security Officer

This is Teamtailor
Take a look at what we're building
Our Stockholm HQ
If you're based in Stockholm or just visiting, come say hi!
We're going places
Every year we try to gather everyone for a trip, like this one to Croatia