Feel content with us ✨
As a diverse team across multiple time zones, we support all departments with fun and engaging content through the website, social media, international events and so much more! We provide the creativity, we show the face of our culture and represent the playful brand of Teamtailor.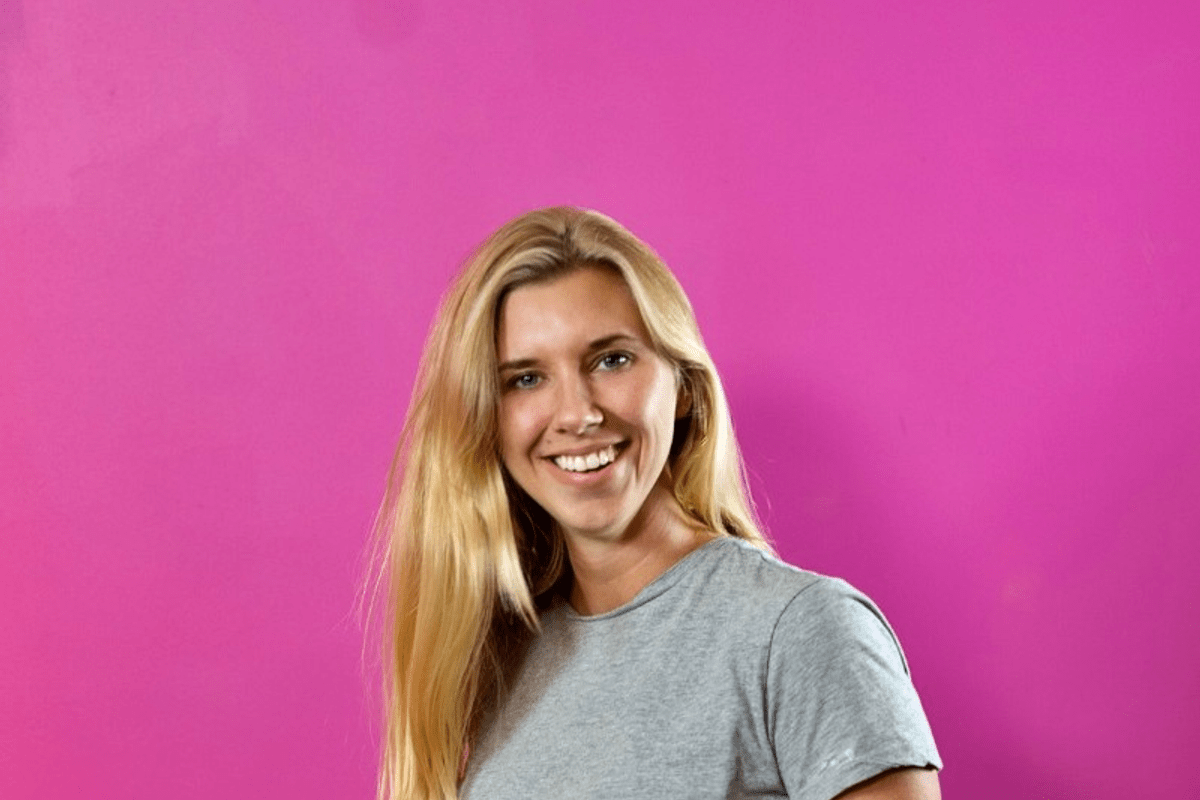 A word from Mimmi
"I must admit I was in love with the Teamtailor product long before joining the team. In my previous company I had seen the effect and how it not only helped us recruit better but also to interact smoother with each other. And it was such a fun product - I mean how often is software fun? I'm still constantly blown away by how we work with innovation throughout the company to push recruitment further than it's ever been before.
We want to surprise our users by giving them an unexpected and personal experience. This is the best brief I have ever had and it makes my job so much fun. Being a part of the Marketing team means making the world more fun and kind but it also means building relationships with people spread all over the world - are you ready to join us? 😍"

Mimmi Arndt
Chief Marketing Officer
Open roles
Does one of the below roles sound like the perfect fit for you?
Apply now and get in touch 🎈
Here at Teamtailor it's amazing to see how people have the same vibes as you do! Working in the marketing team of a great company is awesome, but if you do it with the best people you could ever find, it becomes a dream. ✨

Julia Sánchez

Marketing Manager Spain & LATAM

I think what makes Teamtailor special is the people. I'm fortunate enough to work with a legendary marketing team who will always have my back, whilst laughing non-stop.

Seb Waterfield

Marketing Communications Manager
This is Teamtailor
Take a look at what we're building
Our Stockholm HQ
If you're based in Stockholm or just visiting, come say hi!
We're going places
Every year we try to gather everyone for a trip, like this one to Croatia