Be part of the team ✨
The Wikipedia definition of partnerships is surprisingly spot on for how partnerships work at Teamtailor. "A partnership is an arrangement where parties, known as business partners, agree to cooperate to advance their mutual interests." But to simplify it even further, our goal is to establish friendships with other companies in the industry with a goal to become better together.
We're a remote team with a regional focus. This means we have dedicated regional partnership managers for key markets at Teamtailor. We've done this because we want to be close to our partners, understand the industry from a local perspective as well as work closely with all internal departments working towards that region.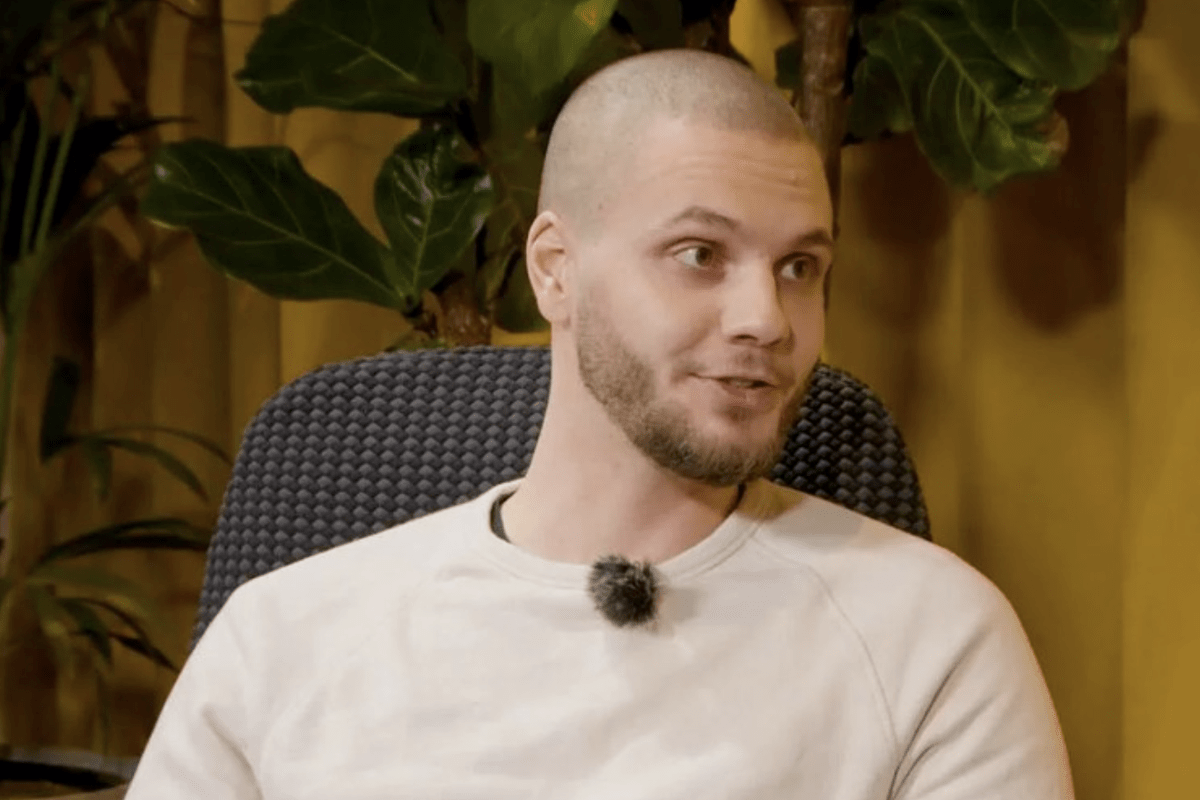 A word from Fredrik
"Teamtailor has the ambition to "Paint the world pink" and we are certain that partners are an important piece of that puzzle — it's challenging but it's REALLY FUN. With Partnerships, you're working with external parties and collaborating with other departments. In some ways, you get to run your own company within the company. We can't guarantee it's the easiest job you've ever had but, definitely one of the most rewarding ones."

Fredrik Mellander
Head of Partnerships
Open roles
Does one of the below roles sound like the perfect fit for you?
Apply now and get in touch 🎈
This is Teamtailor
Take a look at what we're building
Our Stockholm HQ
If you're based in Stockholm or just visiting, come say hi!
We're going places
Every year we try to gather everyone for a trip, like this one to Croatia