Amalie Sofie Kjærnes
Head of Enterprise Sales Norway & Denmark – Sales
Hi there! 
I'm Amalie, the first Norwegian at Teamtailor.

After working as a Business Developer for a couple of years and starting building up Teamtailor's notoriety in Norway and Denmark, I'm now focusing on establishing Teamtailor's presence in the Enterprise segment.

I'm passionate about smart solutions and enjoy conversations about Employer Brand and diversity & inclusion.

When I'm not working I enjoy watching my team Tottenham play (loose), art, and listening to some jazz with a glass of Barolo. I travel to Italy as often as I can where I eat all the pasta and cheese I can get my hands on. Besides these unhealthy things, I love football and spending time in nature, preferably in our amazing mountains in Norway.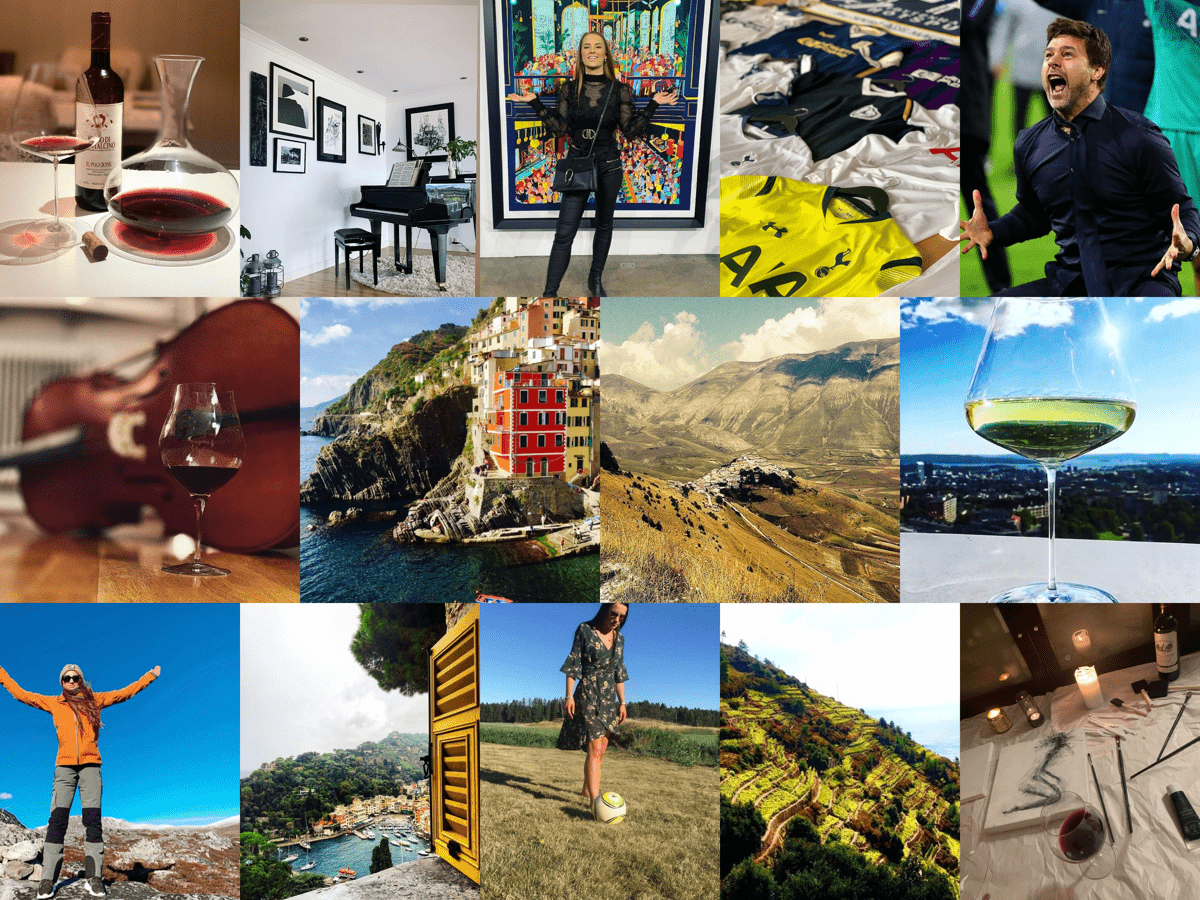 To finish this up, I've added some jazz for the occasion: