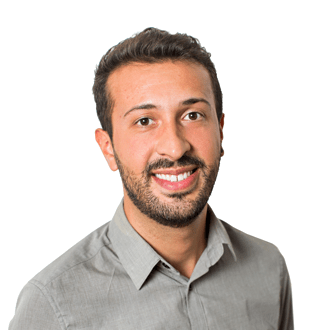 Rodrigo Ramos
Global Localisation Manager – Marketing
Hello There!
Rodrigo here. I am originally from Brazil and I have a passion for languages. I love listening to music and dancing. If you check my Spotify you will find songs in Portuguese, English, Greek, Spanish, French, Swedish, Italian. It's a big mix of languages and also styles.
I love traveling, going for hikes, picking mushrooms, and seeing animals in nature. I really want to see a moose, but they keep hiding from me.

Oh, and yes, I love pizza!