Emelie Nähl
Customer Success Manager – Success
Hiya, welcome to my profile!
I started working as a CSM at Teamtailor in February 2022. I love fast paced companies and trust me when I say I never have to feel restless at work. Let me try to give you a picture of what it's like in gifs? 

[Speaker] Are you ready for a round of 🥁: 
Sentences that start with - You work as a CSM at Teamtailor and...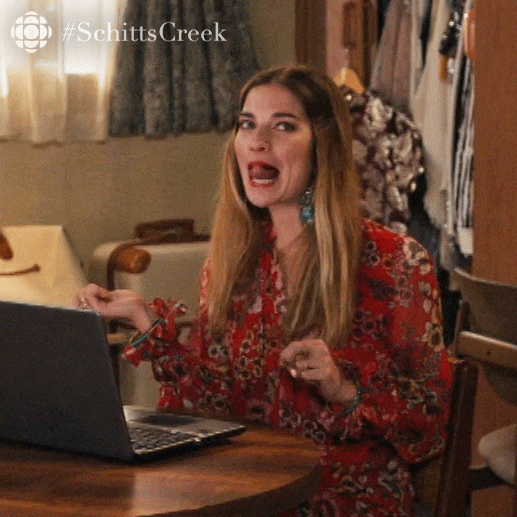 🌟...it's Monday morning?









🌟 ...you see your colleagues? 



🌟 ...another department gives you an update on their work?



🌟 ...you have a new idea you want to try out?




 


How does that sound? 
If you're thinking about applying or just did and you have questions - please get in touch. Also, to never miss out on an opportunity, remember to connect with us! 🌟